We pulled out our spot in Mammoth Cave a little earlier than usual. We'd been having some electrical issues with our RV and had an early appointment at Camping World in Bowling Green to get it worked on. We spent most of the day doing work and school in their lounge and finally got back on the road around 3:30pm. Unfortunately they were unable to fix the issues but they did diagnose them and let use know what part we needed to order.
The campground was about 15 minutes from downtown Nashville and we pulled in around 4:30pm or so. The campground was small but OK. Everyone was nice and there were some kids around for the girls to play with. It was also flat so Hali and I got some descent runs in. By the time we unhooked and got everything setup it was almost dark. It was starting to get dark around 5/6pm so it maked it feel later than it actually is.
We had just purchased a space heater in Mammoth Cave a couple of days before and it had suddenly stopped. Since space heaters are a necessity for Cathy, we loaded everyone in the car and headed for Wal-Mart to exchange it. Afterwards we stopped at a local sports bar/restaurant on a recommendation and quickly bolted when we realized it was a smoking establishment (this is Tennessee you know!) We finally wound up at the local Logan's for a nice hunk of steak.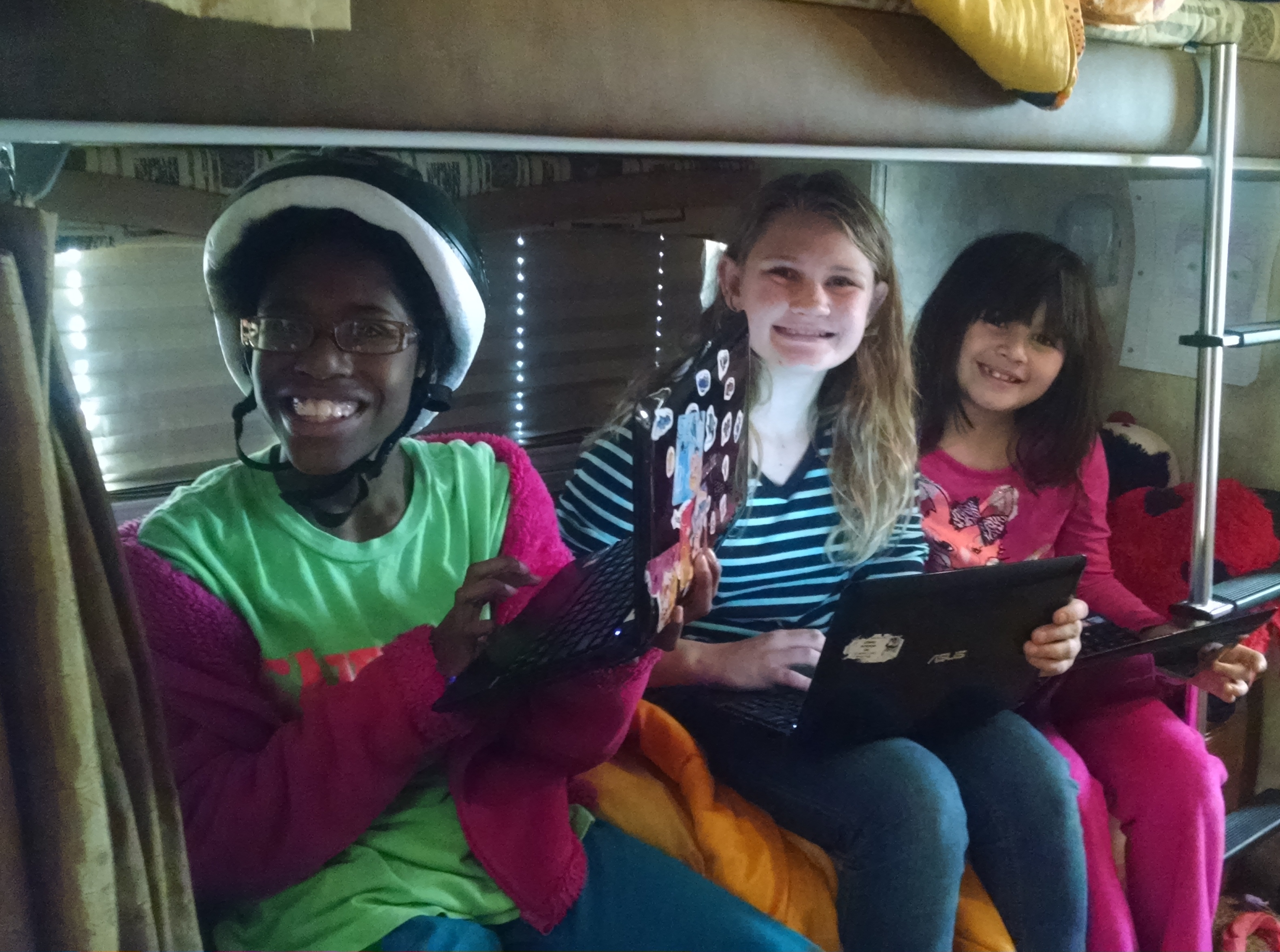 Friday was a long school and work day but we finally finished up around 4pm and ventured into Nashville to peek around in preparation for the weekend. Nashville turned out to be much bigger than I had expected. I pictured it as a cool little trendy town with country music singers walking around downtown but I was mistaken. Nashville is a big city with traffic, huge office buidings and crazy drivers that almost kill you.
We didn't know where the "cool" parts of downtown Nashville were so we took a stab at it but unfortunately missed the mark by a couple of streets. We walked around a for awhile and finally stopped at 417 Union for dinner. It was a little, old hole-in-the-wall restaurant with great reviews on yelp that lived up to the hipe. They had a good selection of local brews and I soon learned that Nashville had a number of microbrews. +1 for Nashville!
We still weren't ready to head home yet so we asked our waiter for recommendation on dessert. So we headed over to another part of town to Cafe Coco for dessert and coffee before calling it a night.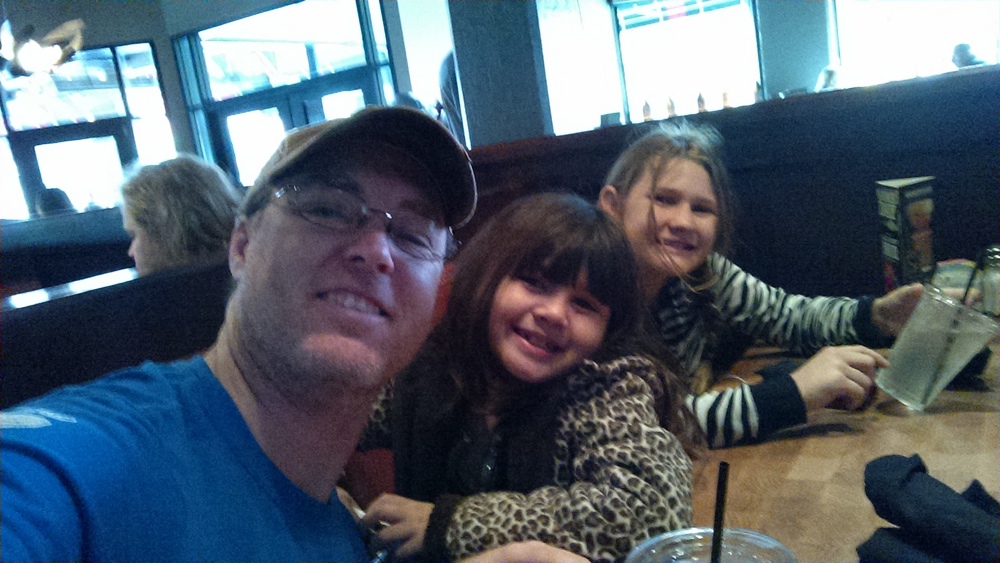 Saturday was our big day in Nashville and we planned on taking in the sights. We headed into Nashville early to take the trolly tour. Unfortunately our plans went ass over teakettle when there was a marathon finishing smack center of downtown. We walked around for awhile and finally found the trolly station. The next one left in about 25 minutes (noon) so we thought we'd get a super quick bite to eat for the girls next door at the Rock Bottom Restaurant & Brewery. Well, once again our plans went all ass over teakettle as the food was awesome, they brewed their own beers and they were playing the KY football game. We ended up missing the noon trolly but made the 12:40 one. Everyone was happy though.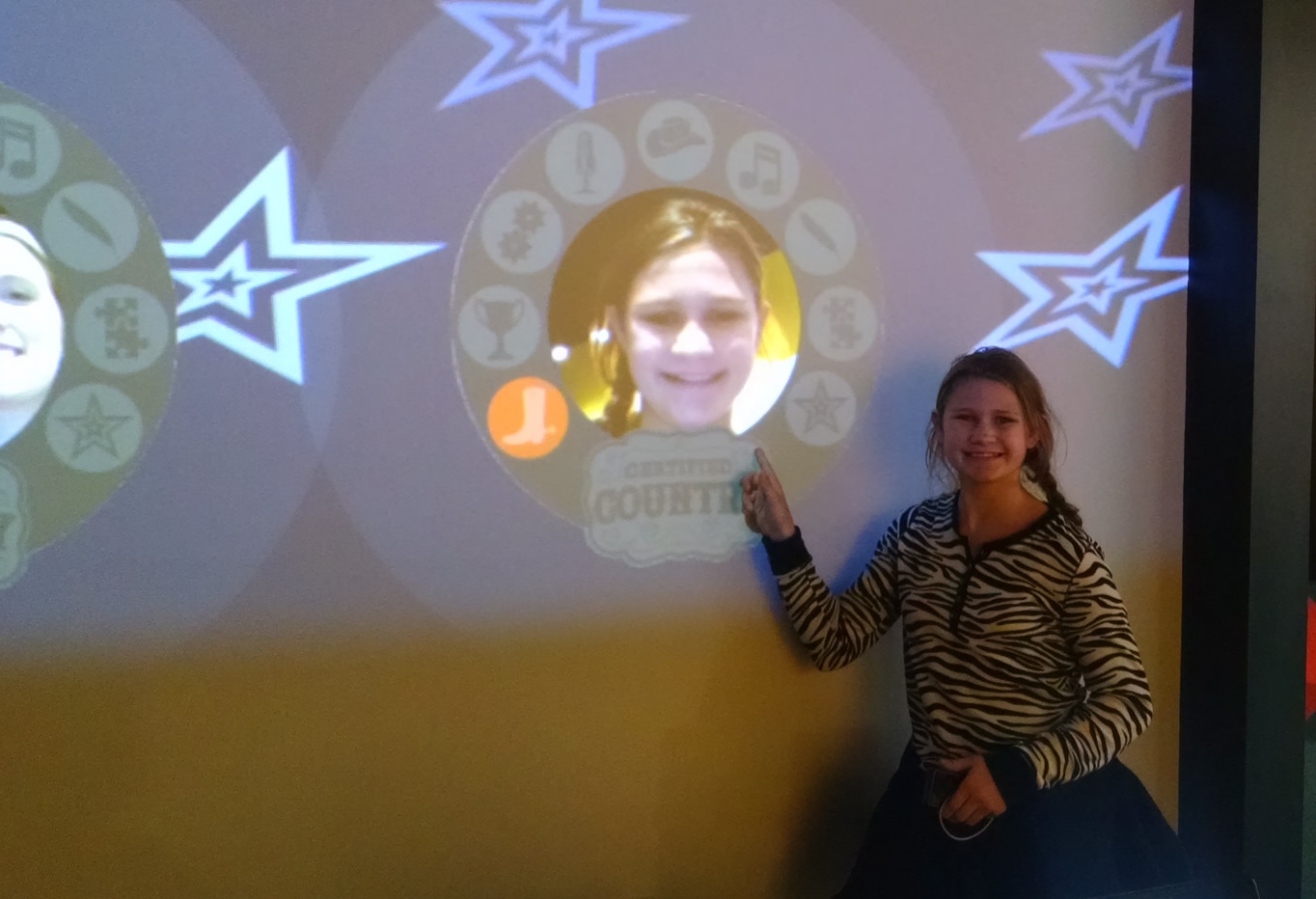 The trolly tour was interesting but short. We typically love trolly tours as you get to see a large part of the city you are in along with some historical background. There were only 10 stops or so but the only one we got off on was the Country Music Hall of Fame and Museum. Everyone had an absolute blast! Some of the stuff from before the 70's were too old for us but we spent the better part of two hours walking around the three floors. They's done a good job of gamifying the tour so you sign up with you name and photo and can compete in different games to win badges to become "certified country". Of course, Hali spent most of her time earning badges and I struggled with Kira along the way. She loves to push buttons and answer questions without knowing what she's doing.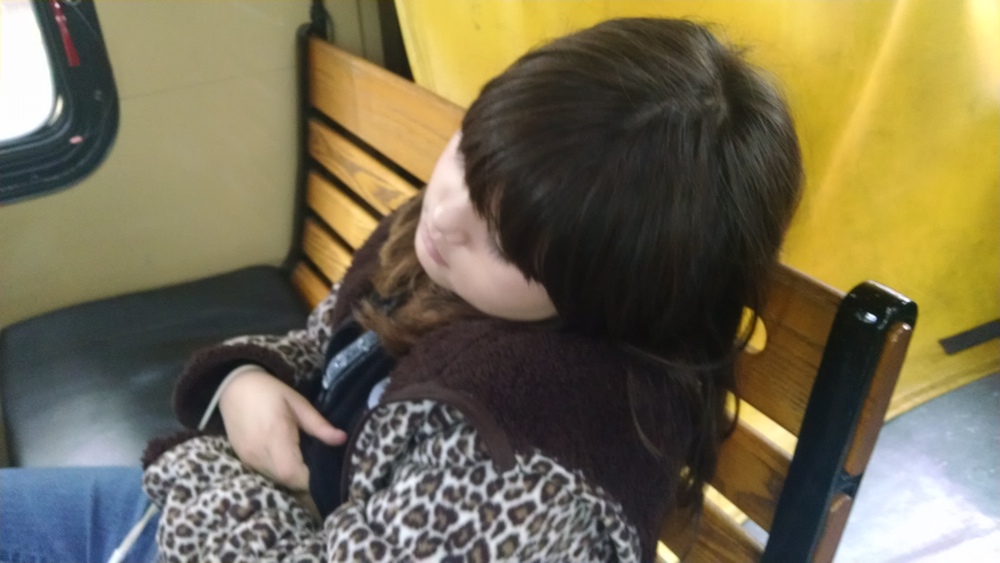 Lexi fell asleep again during the tour so she was still batting 1000% for paid sleeping spots whle in motion. By the end of the tour, the girls were starving so we had to find some food before they fadded into the pavement. One big problem. Florida was playing Vandy nearby and downtown was packed with Gator fans. We walked around a about an hour getting more frustrated and angry with each restaurant's 30-45 minutes wait. Cathy wanted to find somewhere with live music but everything was packed with people wearing blue and orange. Finally, Kira wanted pizza (as usual) so we stopped into Luigi's City Pizza and found there was no wait. The girls were on death's doorstep by this point but soon recovered. Afterwards we headed back home and the girls played on their computers while we watched TV.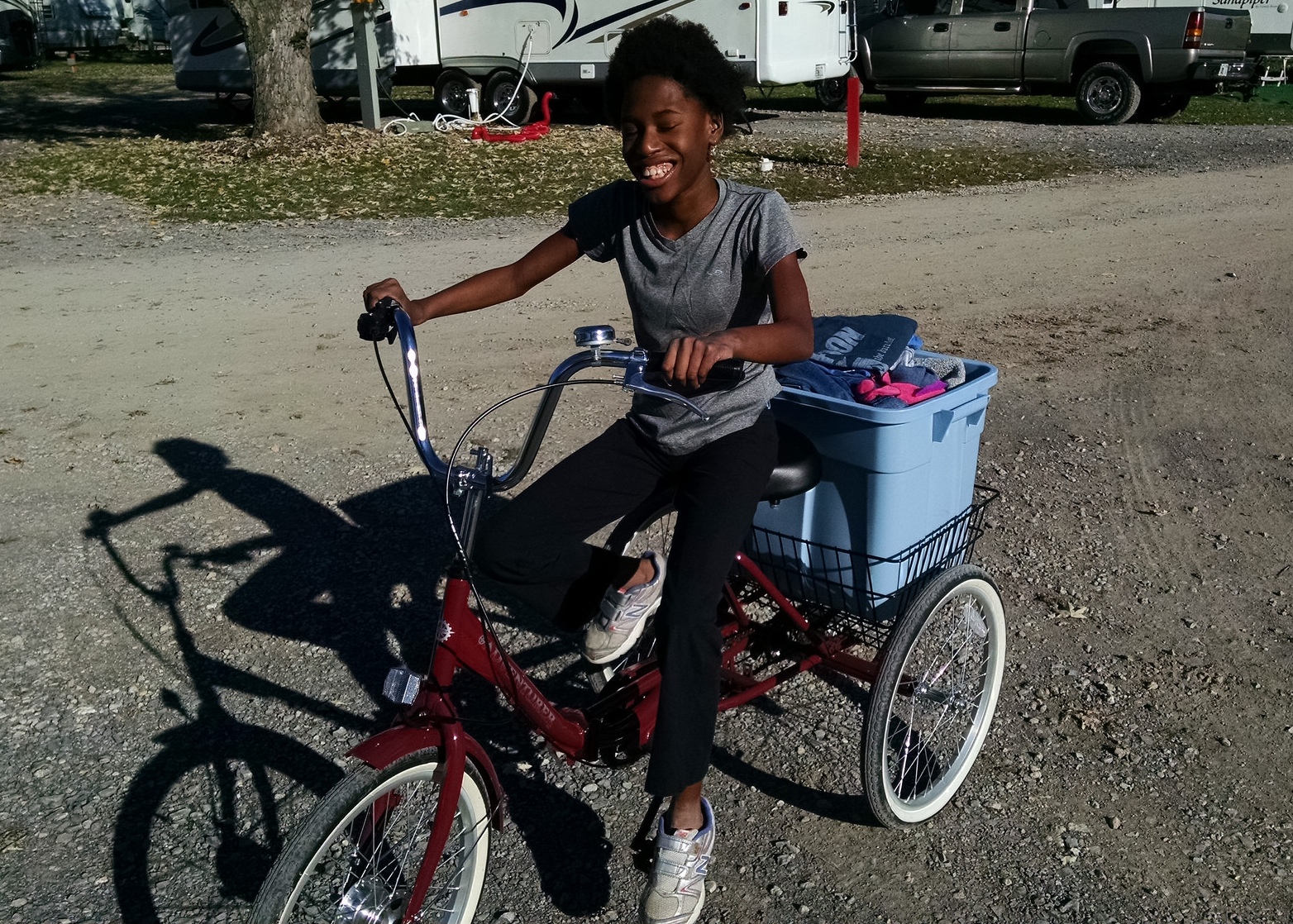 Sunday was a leisurely day. We stayed around the campground riding bikes and three-wheelers while the girls played with the other kids in the park. I messed around on my computer and helped Cathy with laundry. We ran errands to a couple of stores and the mall (Cathy wanted some "alone time" with Macy's) and finally headed back into downtown Nashville. We were determined to find some place with live music. We'd wandered into the Wildhorse Saloon the previous day and it looked promising.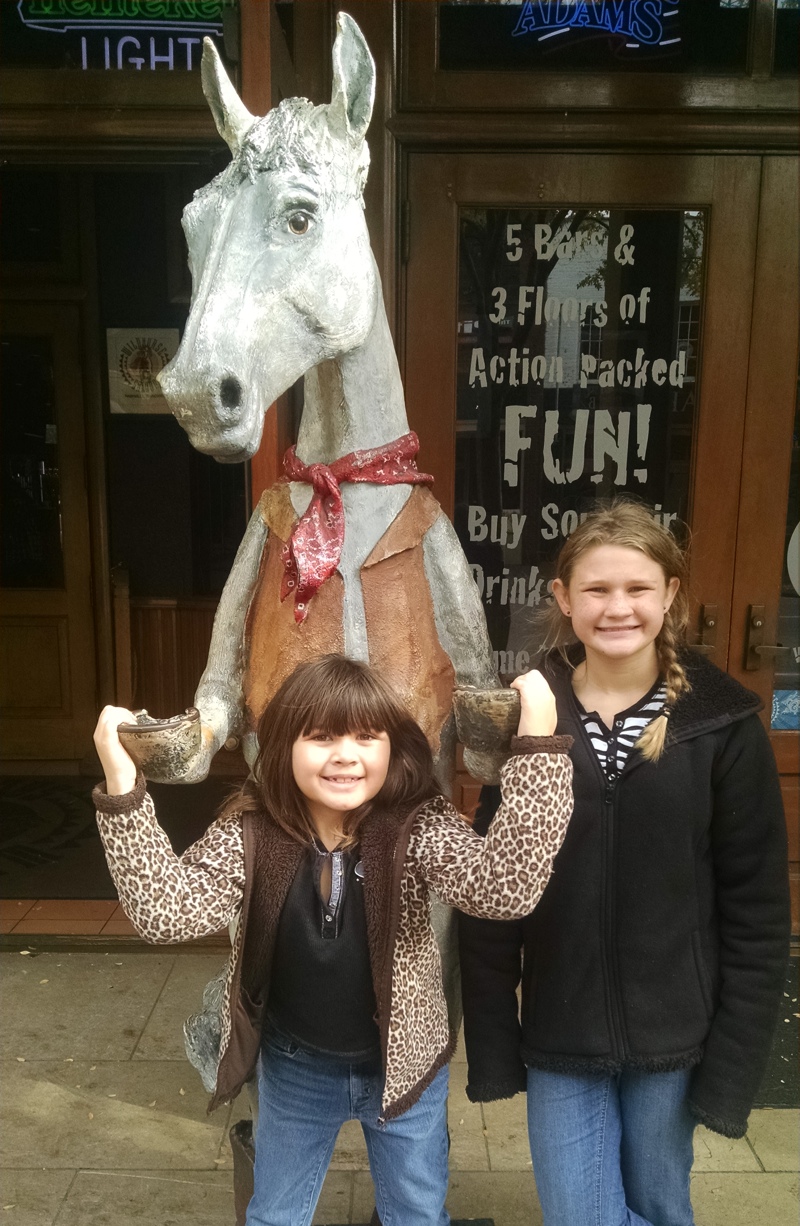 The Wildhorse Saloon was an absolute blast!! Good food, great local beer and live music. They had a local band (the lead singer was from western KY), that performed an acoustic set first and then dance music. In between sets they had line dance instructions and the two little girls participated.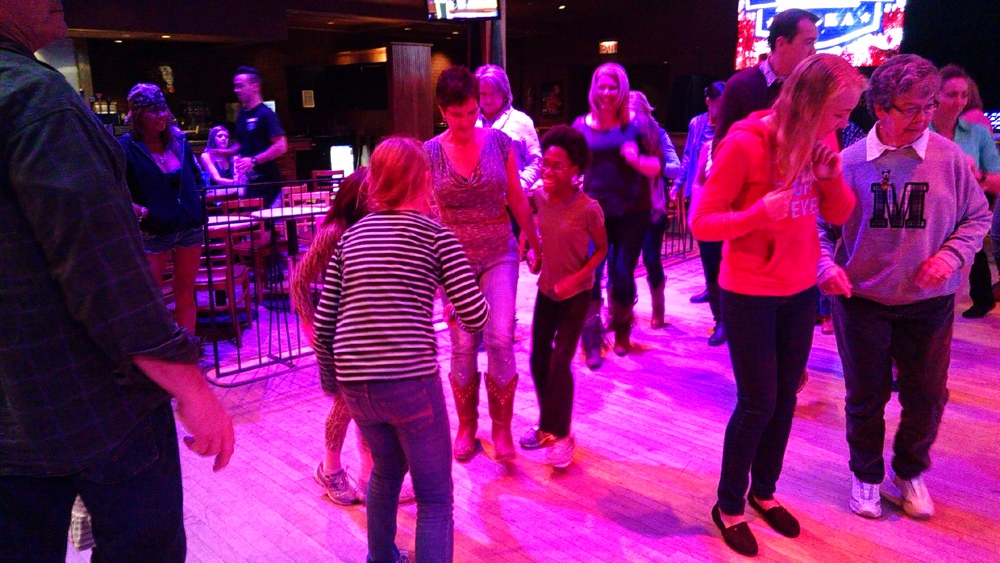 There was a small group of guys in the corner and one was teaching the others how to dance. After watching a couple of the guys go around the dance floor with each other, she decided that she's had enough and asked if she could cut in. She spent the entire song teach this young guy how to two-step.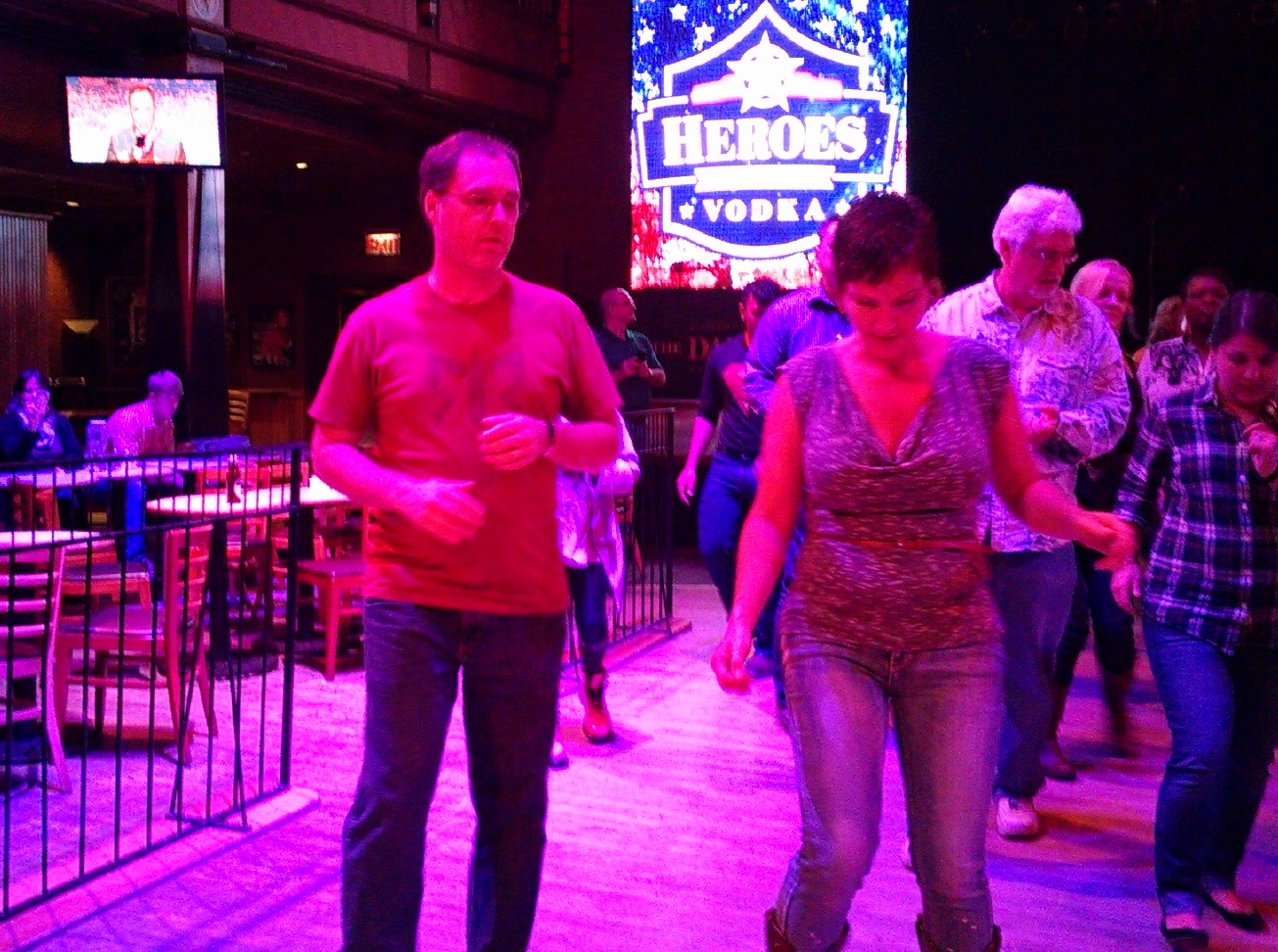 We danced for what seemed like a couple of hours till the band stopped but Cathy hadn't heard enough music yet. So we wandered down the street to BB Kings restaurant for dessert and listen to some blues. After that is was getting late and the girls were getting tired so we called it a night. We were heading to Memphis the next day.
Dates: November 6 - November 10
RV Park: Grand Ole RV Resort, Goodlettsville, TN